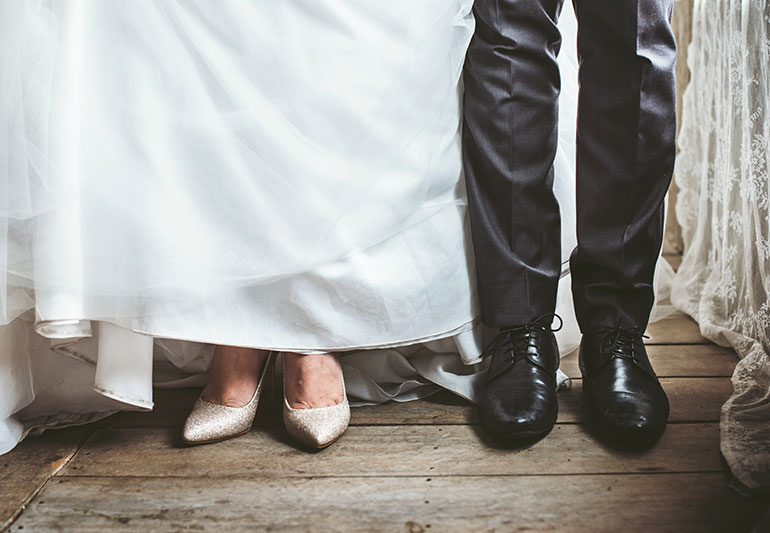 What To Wear
& Where
Whether you're attending a black tie event, a wedding, or you just want to look fabulous, we believe that what you wear speaks volumes about who you are. And what works for you is unique, because there is only one you. We have the uncanny ability to make shopping a pleasurable experience by finding an ensemble that you bring to life – not the other way around.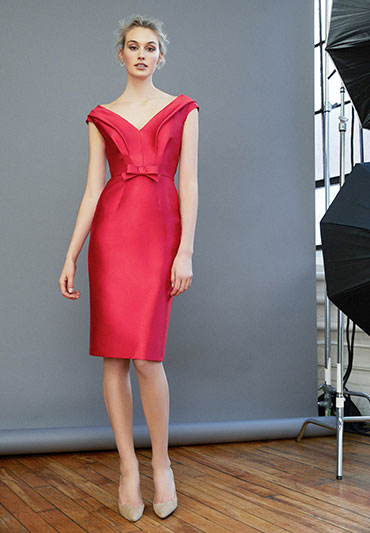 your big day deserves a beautiful backdrop
Just up the stairs from our boutique lies our private bridesmaid salon. Book an exclusive appointment, and you and your ladies can live it up in the lap of luxury. Try on a selection of our gorgeous gowns, sip a little bubbly, and leave the pampering to us. We won't rest until you've found the perfect ensemble for the most important people in your life – after him, of course.